The inline quick disconnect (QD) found on many Osprey reservoirs can be replaced without requiring a new tube or reservoir. Please follow the guide below to install a replacement.
Required Tool -Hot water in a coffee mug -Water temperature should be 170 F / 77 C
The hot water will aid in the removal of the old QD from the hose.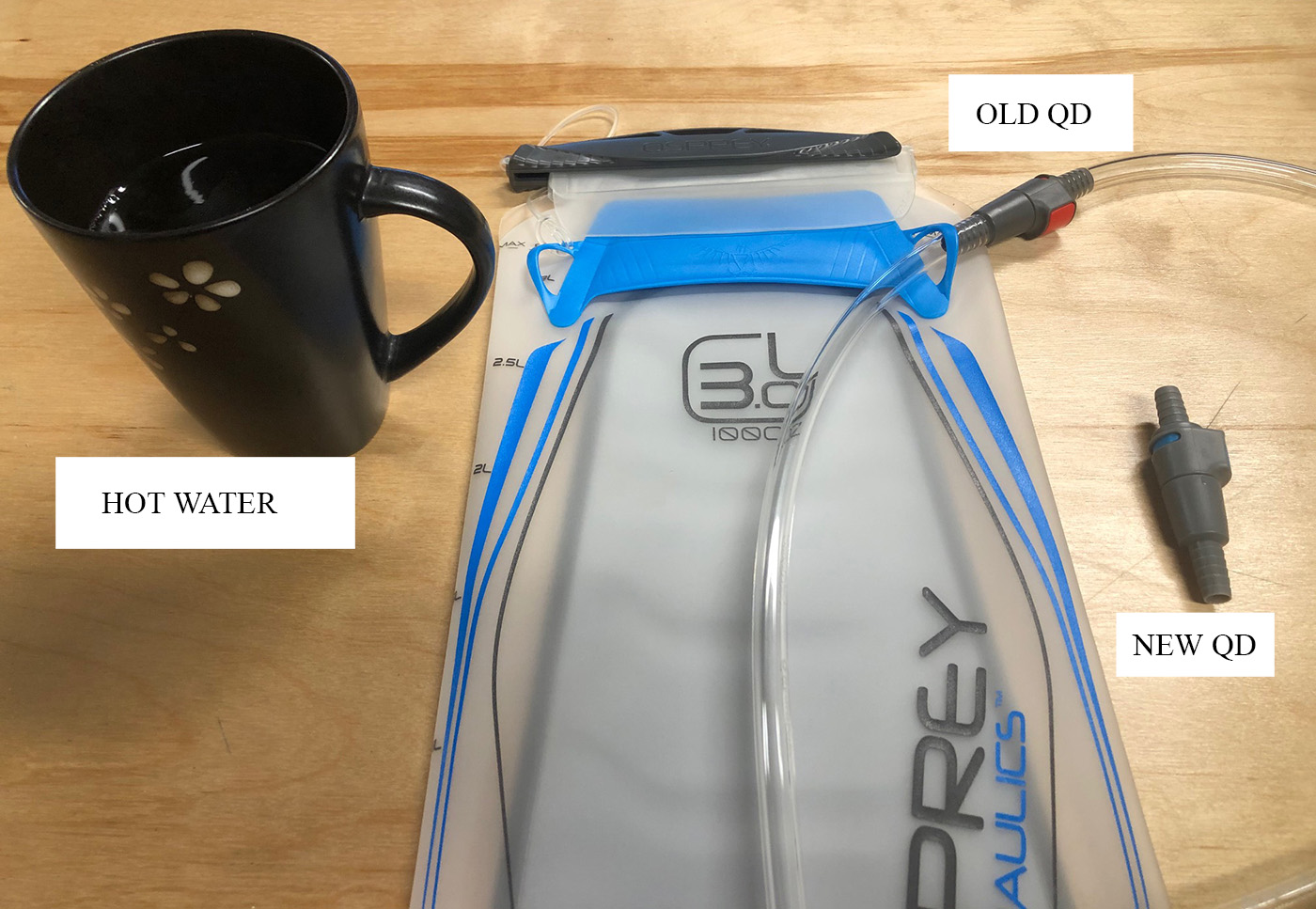 Step 1
Separate the two halves of the hose by pressing the button on the old QD. Place the end of the two parts of the hose with the QD into the hot water. Leave for 30 seconds.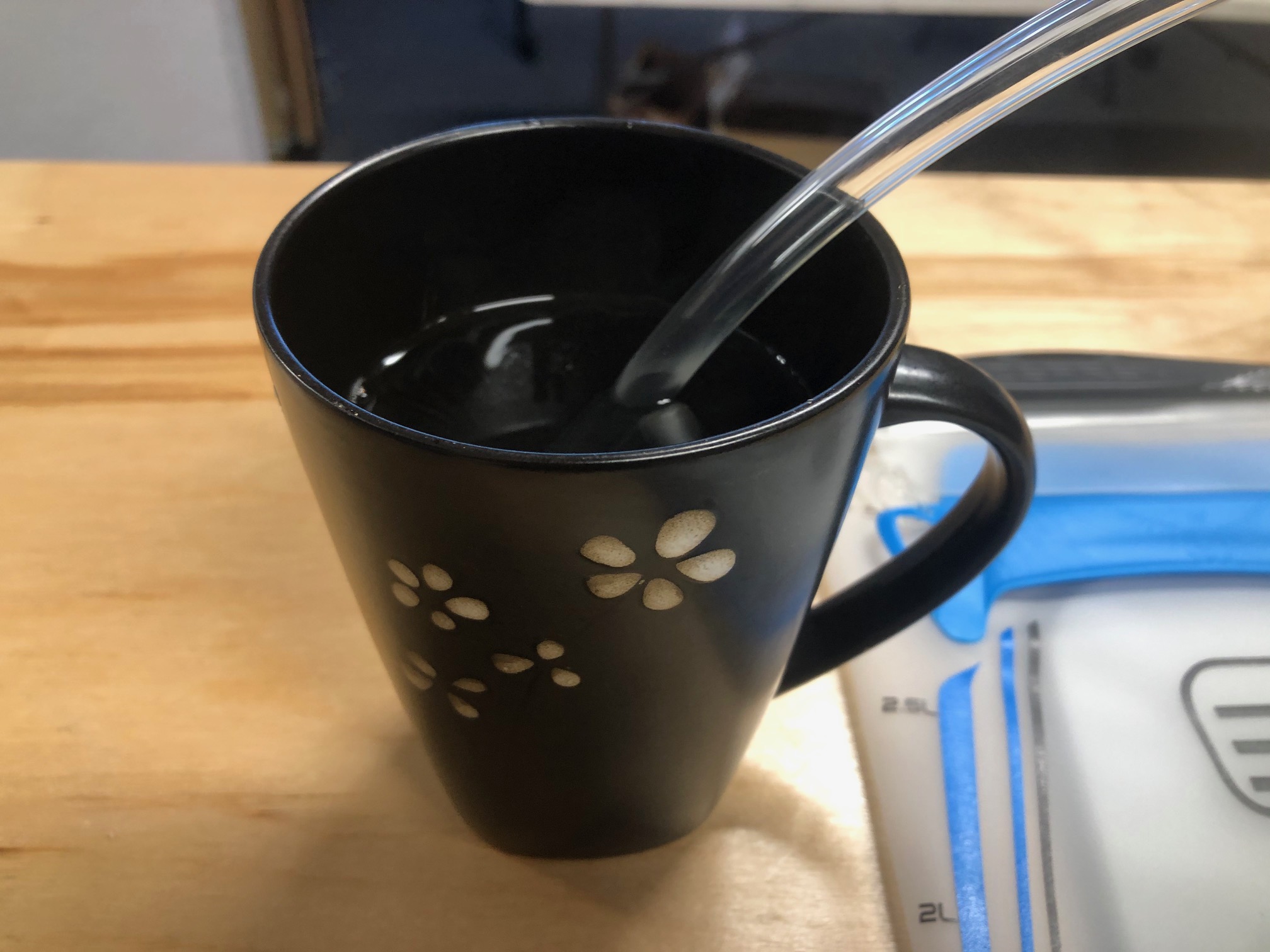 Step 3
Once the hose is heated up, the fittings can be pulled out of the tube. Be careful as the plastic will be hot. We recommend covering the end with a towel and then grasping the QD parts firmly and then pull each half out of the tube.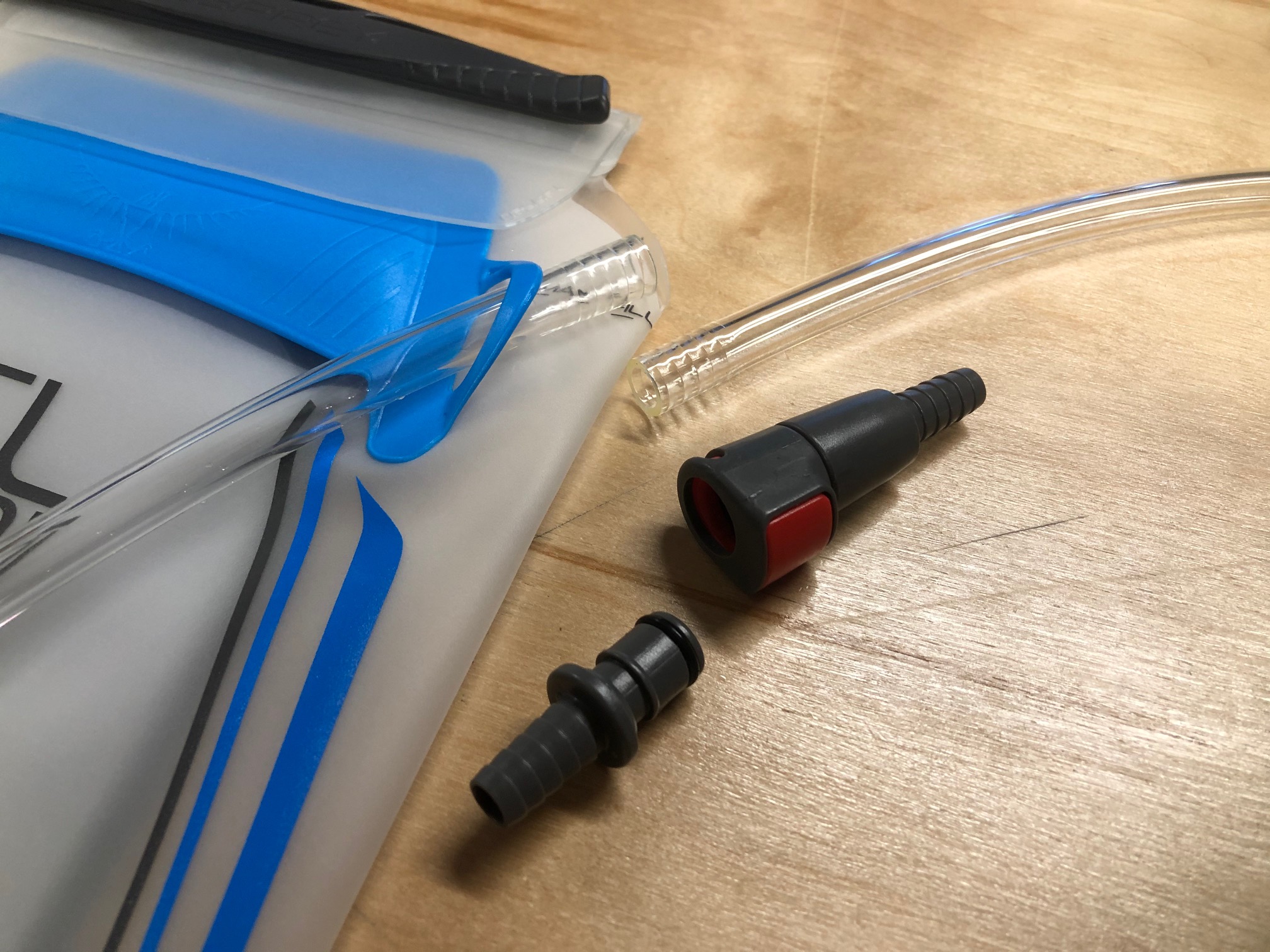 Step 4
Install the new QD. If the tube is still hot, the new QD can be pressed directly into the tube. If the tube is cold, reheat the tube to install the new QD.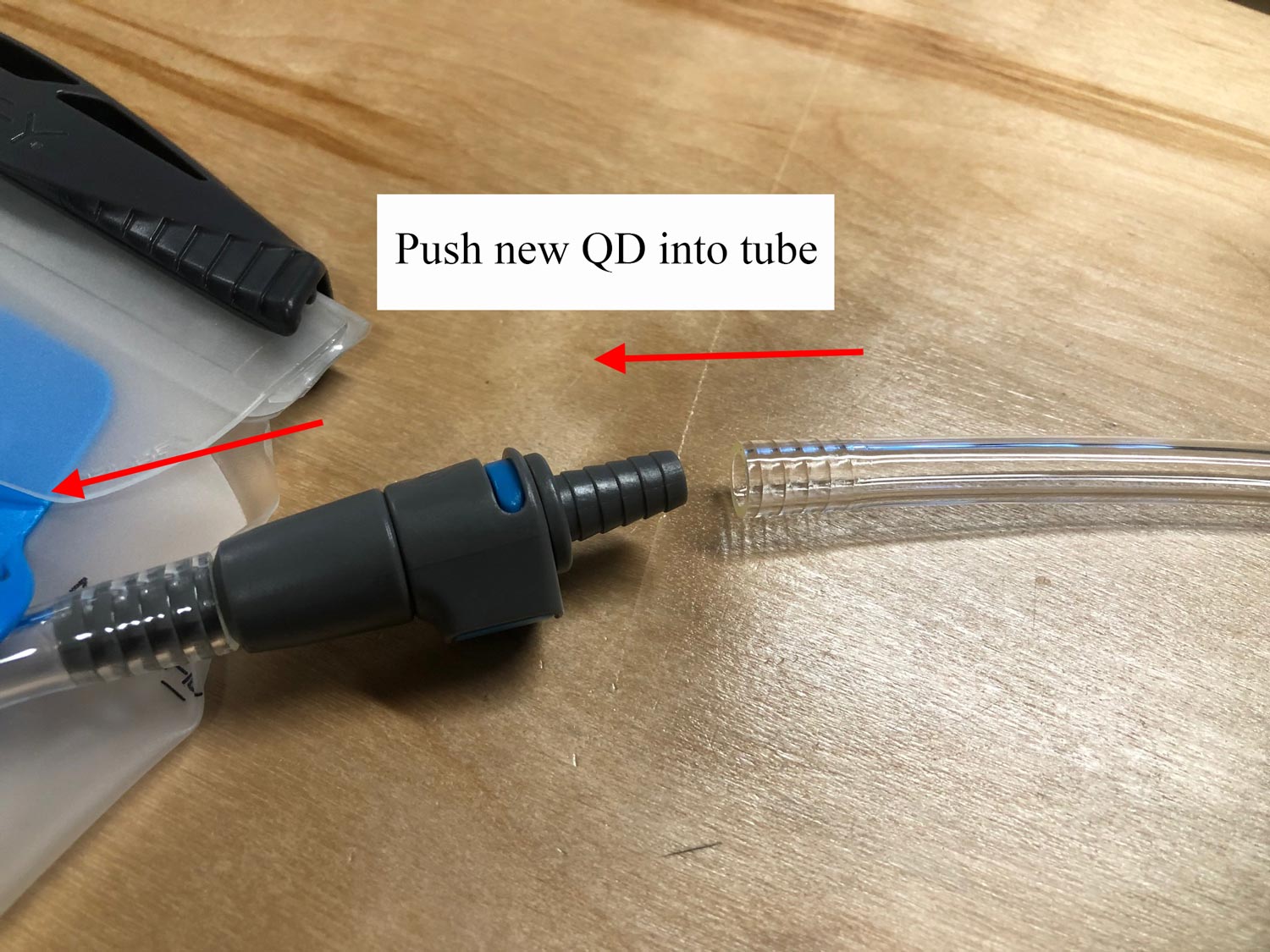 Wait for the tube to cool completely before you begin your activity.
That is all there is to it! Please let us know if you have any questions.
Email: info@hydrapak.com
Phone: (510) 632-8318