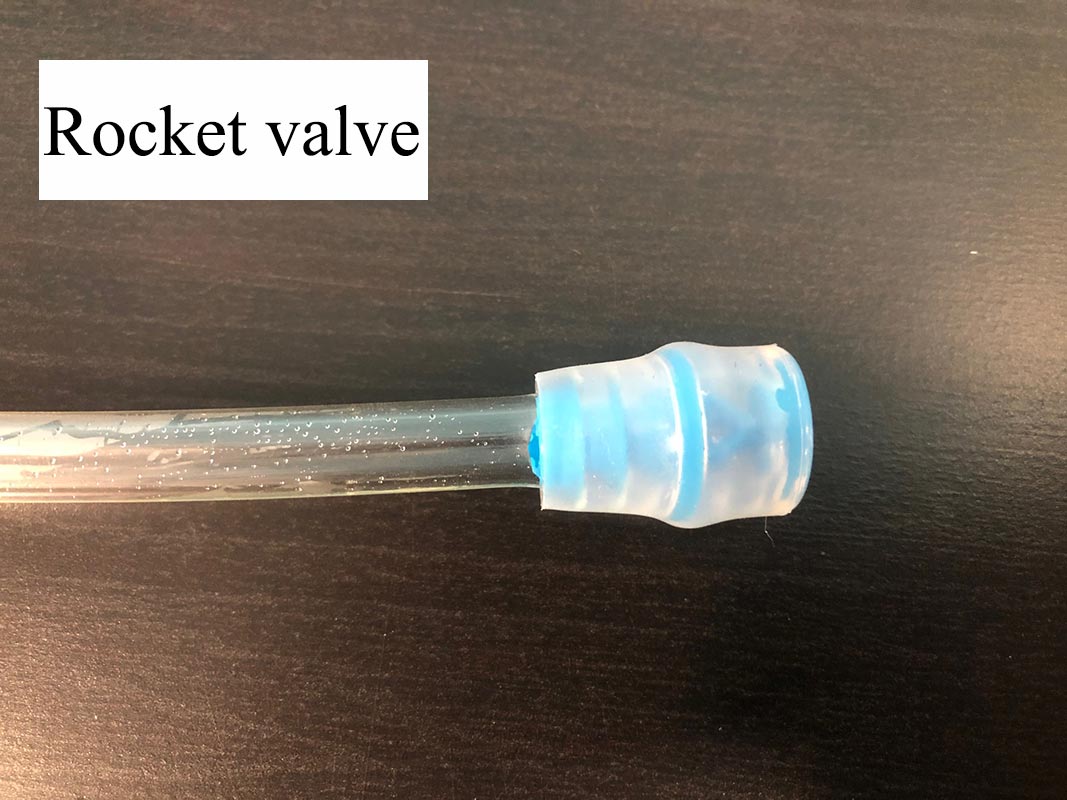 The Rocket Bite Valve is our most simple bite valve. It consists of two parts – 1) a soft silicone sheath and 2) a hard-plastic center post. The center post has barbs which allow it to attach to a hose. Once attached to a hose, the barb is difficult to remove. Luckily, it is not necessary to remove the center post from the tube to replace a sheath.
Step 1: Remove Old Sheath
Begin by removing the sheath from end of the tube. Pull the silicone off the tube. The center post will remain attached to the tube.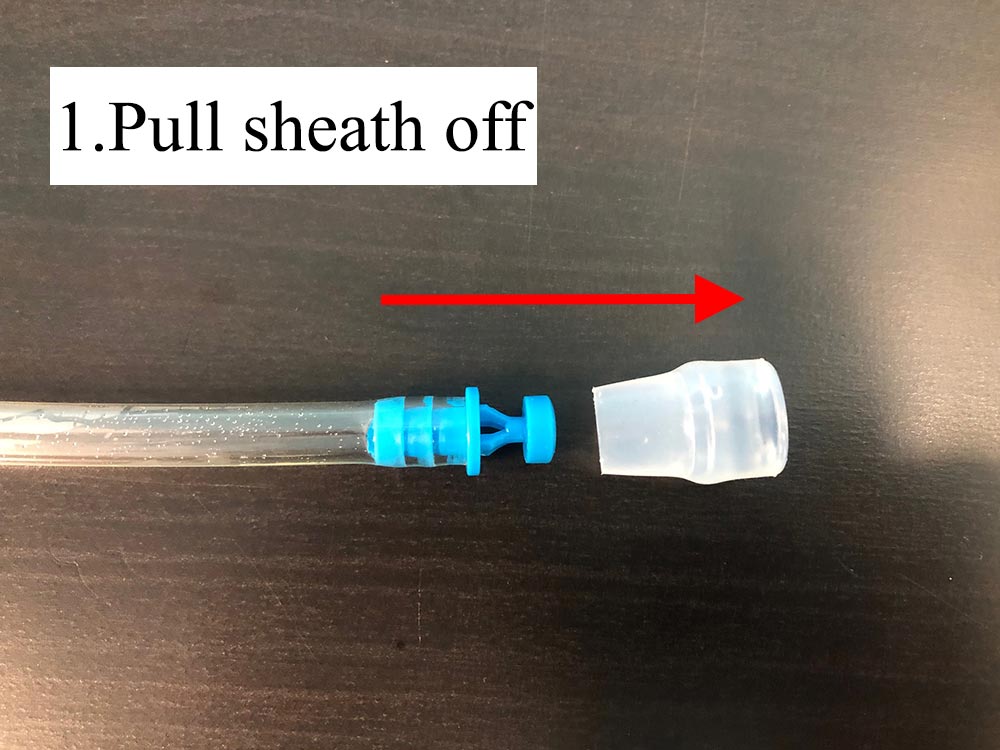 Step 2: Prepare New Sheath
Replacement Sheaths will come with a post in the center. You must remove the center post before you install the sheath onto your tube.
Push the post out through the top of the sheath.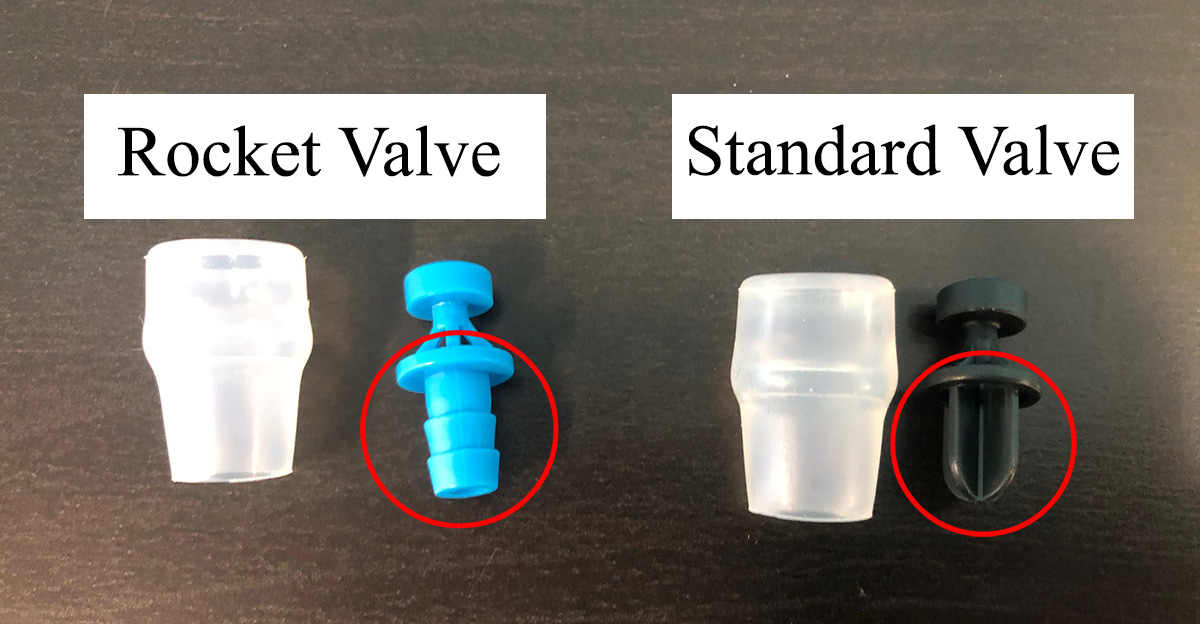 Step 3: Push the New Sheath onto the Tube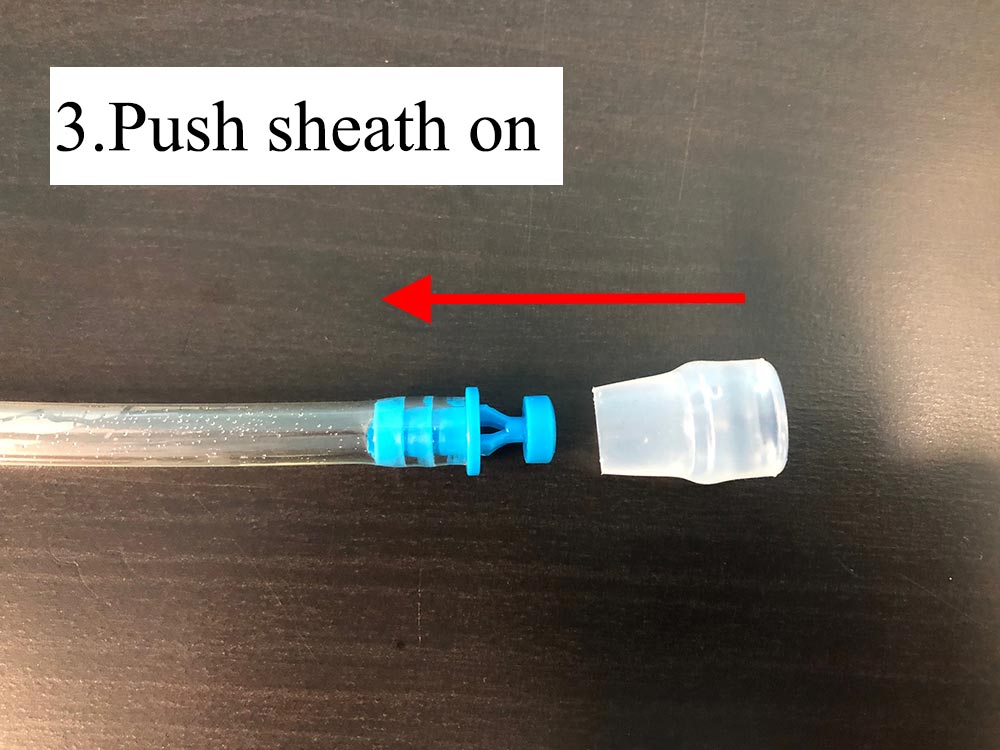 That is all there is to it. Please contact us if you have questions. Thank you!
Phone: 510.632.8318
Email: info@hydrapak.com